What's in it for you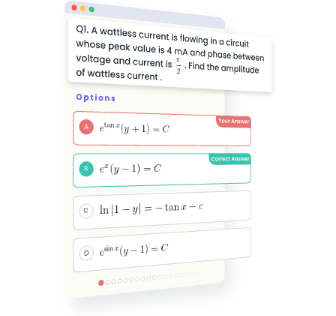 Mock Test Series
Practice unlimited mock tests to understand your preparation level
What's in it for you
Mock Test Series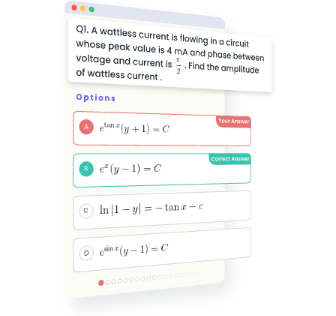 Practice unlimited mock tests to understand your preparation level
Join Now
Frequently Asked Questions
Q. How can I access the free mock test of CAT?
A. You can access the CAT free mock test by simply registering using your email address and mobile number
Q. When should I start taking the CAT mock Tests?
A. Now is the time to regularly take the CAT mock test as it will help you to prepare for the actual exam day
Q. What is the marking scheme in CAT free mock test?
A. The marking scheme is on similar lines as that of the actual CAT exam. This means that you will be awarded three marks for every correct answer and one mark will be deducted for every wrong answer. Moreover, there is no negative marking for TITA type questions.
Q. Is the CAT mock test the same as taking the actual CAT exam?
A. Yes. The CAT Free Mock Test is designed on the lines of the actual CAT test held by IIMs so the experience of appearing for the mock tests is the same.
Q. When will I get the personalised analysis for the CAT free mock test?
A. Soon after you finish taking the CAT Free Mock Test, you will get the personalised analysis indicating which are the areas where you have made mistakes and need to work on it.