What's in it for you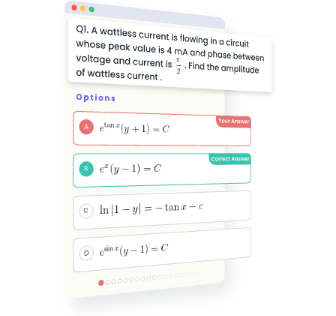 Mock Test Series
Practice unlimited mock tests to understand your preparation level
Performance Analysis
Get advanced report with strengths and weaknesses, current preparation level and overall improvement areas
What's in it for you
Mock Test Series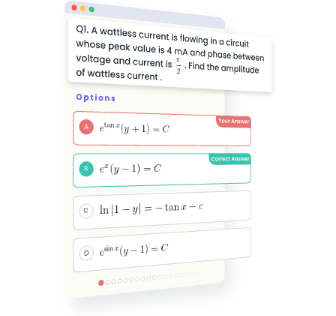 Practice unlimited mock tests to understand your preparation level
Performance Analysis
Get advanced report with strengths and weaknesses, current preparation level and overall improvement areas
Join Now
5 Lac+
Students benefitted
4.2/5
Faculty rating
Hear from our students

Khavya Gopan
Always answer promptly ...Greatly Thanking You!

Zakira Asharef
Very helpful.You are a lifesaver!!

Arihant Pal
Good collective Response time. Very Impressed. Appreciated!

Katukuri Hinith Reddy
You people are always spreading the positive vibes.

Deekshith Vadla
This careers 360 app is very helpful to us in our exam preparation, serviced to the below poverty students to reach their goals. Thank you very much to all. You are a great help.