Answer:
Correct option (c)
Hint:
Simply solve the determinant and find

.
Given:
Given that there are two values of

which makes the determinant.

We have to find the sum of these two values of

.
Solution:
Here, we have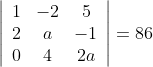 Expanding along R1, we get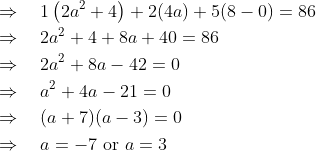 Hence sum of the two values of

= - 7 + 3 = -4.
View full answer