Answer: Hence proved,
Hint: Matrix multiplication is only possible, when the number of columns of first matrix is equal to the number of rows of second matrix.
Given:
and I is the identity matrix of order 3
So,
Consider, LHS side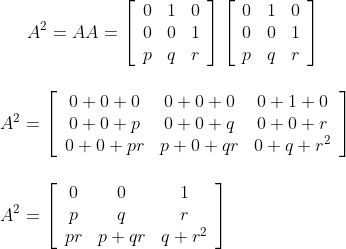 Now,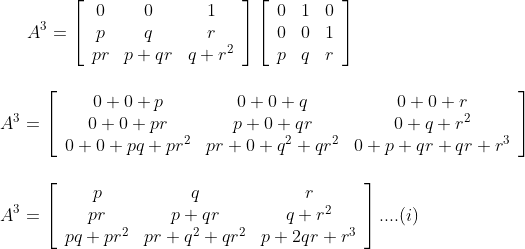 Now consider RHS

Then put the values in the equation, we get.


From equation i & equation ii
Hence, proved.
View full answer